At the Quill in Manchester is an art piece titled "The Tree of Liberty" that lists the names of individuals who were involved with our community that have passed. I'm kindly requesting any memories or character sketches you have of any of these individuals. Please leave as a comment here or message me directly.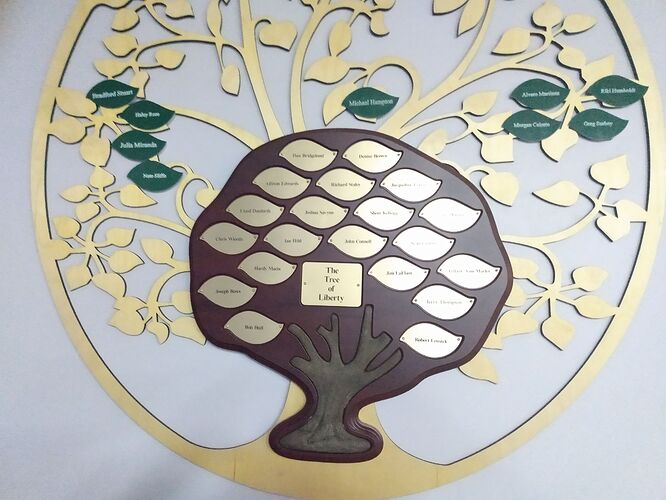 My aim is to compile (attributed or unattributed, whatever you prefer), print, and make accessible in a binder nearby to this art piece as a way to pay tribute to the individuals and to underscore that we are interconnected – that current efforts rely on and build on previous efforts.
The deadline for submitting your thoughts/memories is the end of this year, after which I'll transition into creation of the physical binder.
The Tree of Liberty currently lists:
Dan Bridgeland
Denise Brown
Morgan Celeste
John Connell
Lloyd Danforth
Allison Edwards
Sean Gruber
Michael Hampton
Craig Haynie
Ian Hild
Bob Hull
Riki Humboldt
Shem Kellogg
Jim LaFlam
Jacqueline Lemieux
Robert Leustek
Hardy Macia
Tiffany Ann Marler
Alvaro Martinez
Julia Miranda
Haley Rose
Joseph Roux
Joshua Savyon
Nate Sliffe
Richard Staley
Bradford Stuart
Greg Surbey
Terry Thompson
Chris Wierda